Home of great
(tiny)


SaaS businesses

We buy, build, and grow, micro SaaS businesses to hold and love forever.
Meet the portfolio
*
*Calling it a portfolio is a stretch right now, but we're only getting started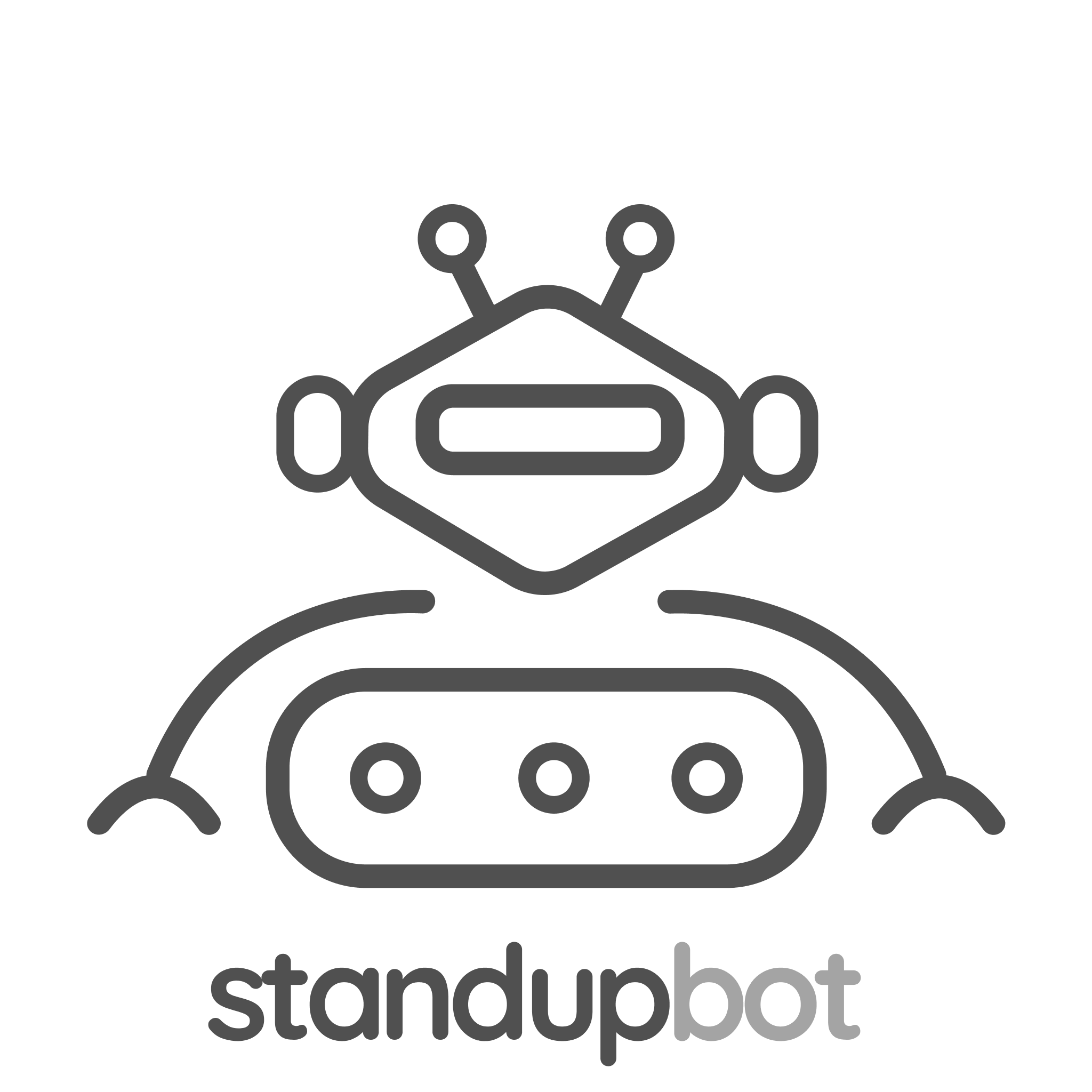 We believe that small is beautiful and self-funding is the best way to grow
We're a bootstrapped holding company slowly building up a portfolio of tiny yet profitable SaaS businesses. Our aim is to grow using (mostly) our own cash flow, because we think that's a calmer, more sustainable approach that creates stronger businesses.
What we're looking for
We want to buy products that have...
.
A small "surface area"

A limited feature set, clear value proposition, ideally serving an evergreen need.

2+ years of revenue history

A track record of 2+ years and organized financials and supporting documentation.

ARR between $25k and $150k USD

That's our sweetspot, although we might consider opportunities outside of it.

Growing (or stable) revenue

At least some growth (10%+) over the TTM (flat may also work, depending on other variables). Slow and steady wins the race.

Healthy margins

85%+ gross and 70%+ operating margins. We're Sidenote and we love a great margin.

Churn under control

Single digit monthly churn for us, thank you – the lower the better.

ARPA above $30 USD

We prefer products that can be viable with fewer customers.

Tech stack we know (and like)

We prefer Ruby on Rails, Python, JS and PHP tech stacks (in that order).

Proven acquisition channels

We want to be able to clearly understand where customers are coming in from.

Product-led growth

Bonus points for built-in product-led growth dynamics (or potential for it).
Deep respect, across the board
What you can expect from us
We know how hard you've worked to get your product to this stage, and how stressful and time consuming the selling process can be for business owners. That's why you can count on our utmost respect for you, your product and your customers before, during and after a deal.
Before

Swift communications, a fast go/no-go decision and a fair, all-cash offer. We will always explain our reasoning behind our valuation or decision to pass.

Offer within 2 weeks

During

No non-sense due diligence. We check what we need around financials, operations and tech, and we move forward.

Close within 4 weeks

After

We might need your help with our first deploys and customer requests. We'll take it from there, and take great care of your product and customers.

Around 16h of support post-close
Testimonials
What sellers say about us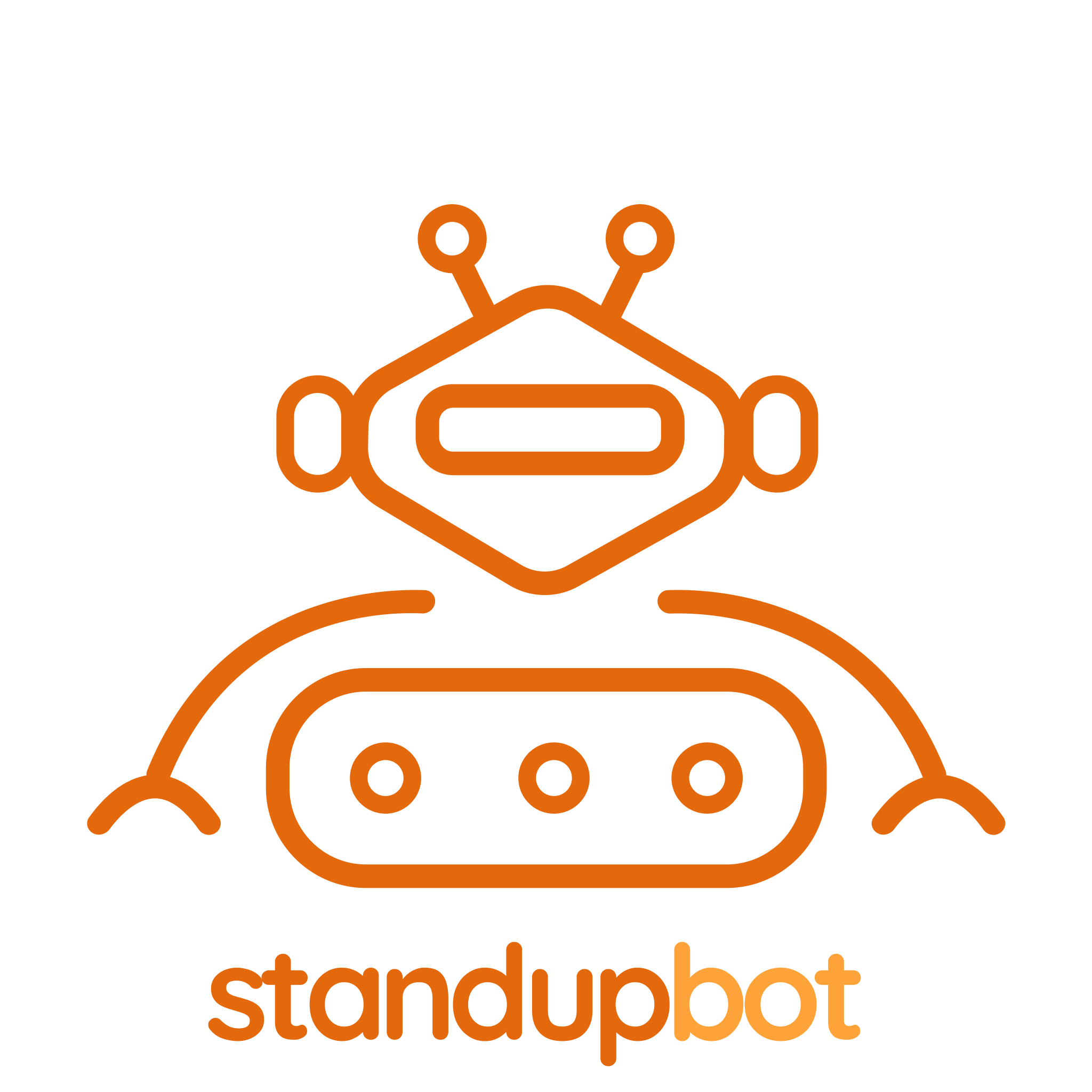 "Daniel and Alfredo were great to work with during the entire transaction. From offer to close took about 2 weeks. Having sold a business themselves they are in tune with any concerns a seller may have during the process. They provided a clear outline to make due diligence a breeze and the asset transfer went smoothly as well."
Interested in selling?
Let's talk.