Acquisition
Sidenote #1: StandupBot
We're happy to report that we've acquired our first product: StandupBot
Daniel Zacarias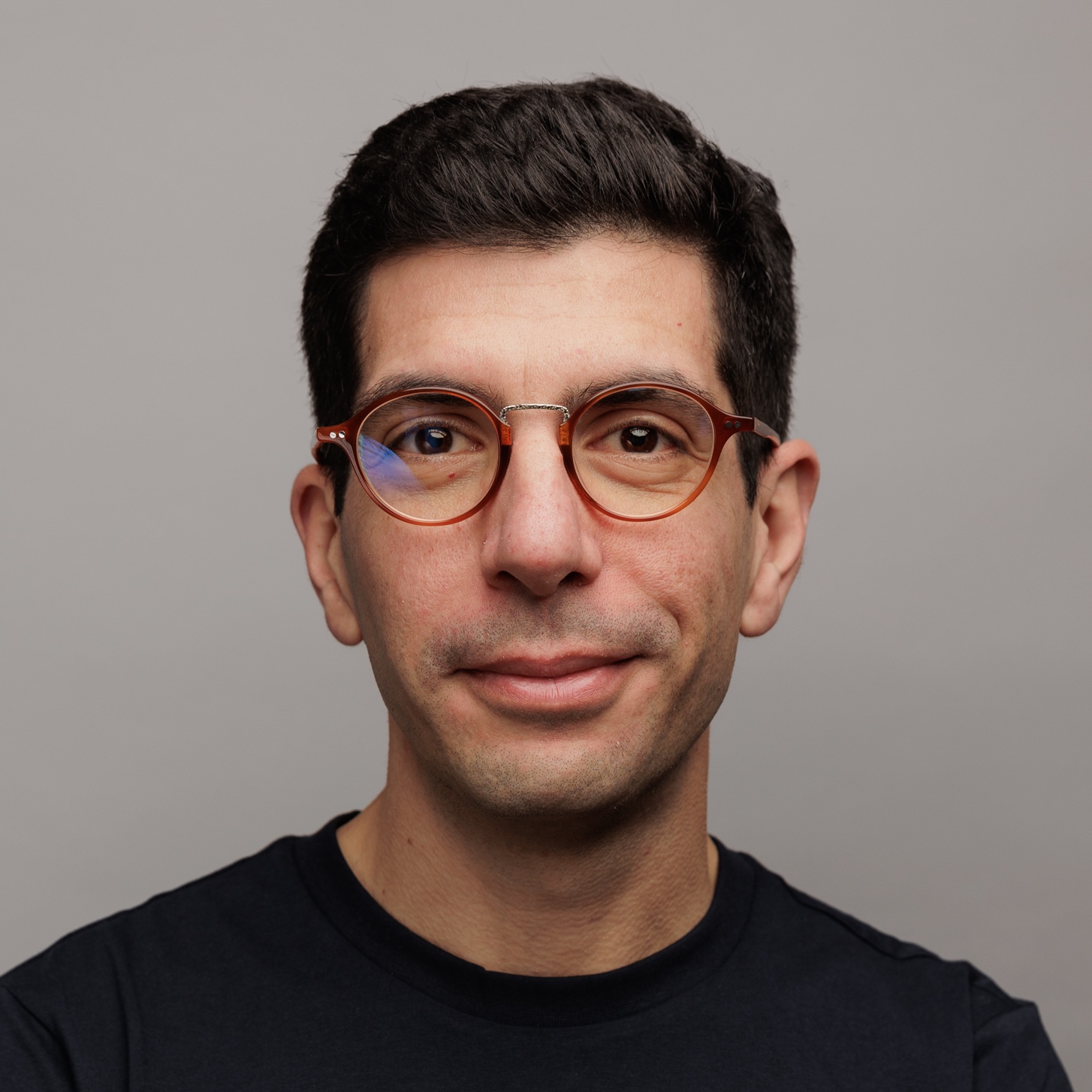 We're super excited to share that we've closed our first acquisition and are now the proud new owners of StandupBot.
The entire transaction went really smoothly, and we had a great working relationship with the (now former) owners. From LOI to funds in their account took 12 days. They were super open and helpful during due diligence, and everything was pretty straightforward. We wish them the very best in their future ventures!
As to the product: it essentially ticks all the boxes in our criteria. There are a lot of opportunities for growth through better SEO, onboarding, pricing, and of course, new features—time to get to work now.
We don't feel comfortable with completely open books, so we won't disclose the financials[1]. However, we definitely want to share our progress and learnings with the community over time—we're trying to figure out a format that strikes the right balance for us though.
Oh, we're still searching for businesses to buy, so if you're selling (or know someone who might want to), feel free to contact us!
---
---
Want to get our posts in your inbox?
Sign up for our newsletter
One email per month. Unsubscribe at any time.