Post
Working on the margins
As we get off the ground we're sharing our backstory, vision, and goals.
Daniel Zacarias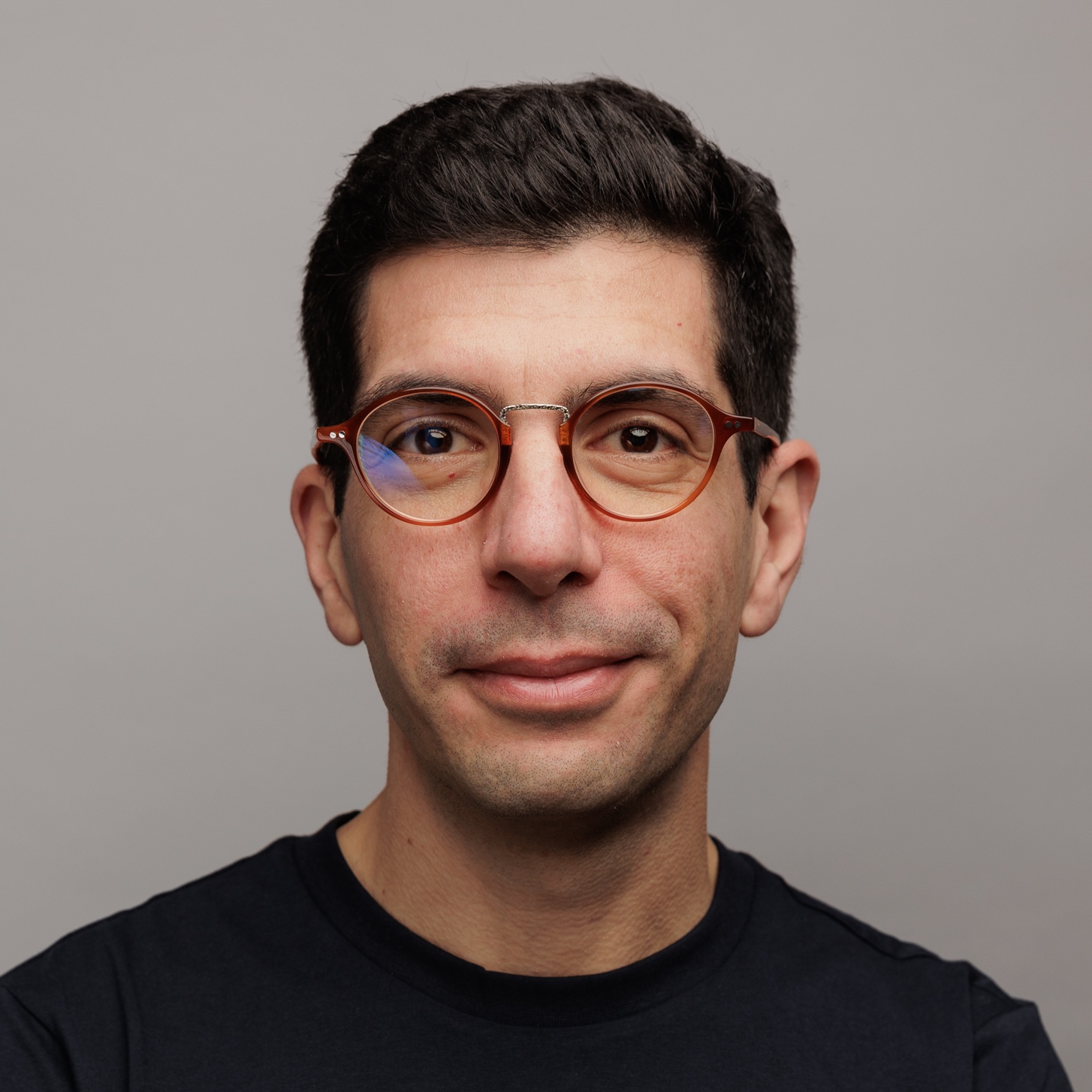 The backstory #
Sidenote was created by Alfredo and myself. We've known each other and collaborated on-and-off for many years now, and besides having complementary skills and enjoying working together, we have a ton of things in common.
We're both married, with two kids around the same ages, and always try to put our family first. We each also have a long (15+ years) experience working in tech, an engineering background, and have worked as developers, product managers and more recently consultants and advisors. We've led large teams and helped our clients either make or save millions of dollars. We're also entrepreneurial, and tried launching our own products from scratch, and failed (in different ways).
So even if we learned a lot, as life went on, it got increasingly difficult to apply those lessons and have the space to start something from zero. Family always takes precedence, and when you're already sleep deprived or worried making sure you can pay the bills, it's hard to indie hack your way into a new product. We made our living helping others grow their teams and products and that's where our focus was, and had to be.
As things go, through a lucky combination of timing, personal savings and an exit from a content site that turned out to be very profitable, we were finally in a position to drop our solo consulting practices and officially partner up to launch Sidenote.
The vision #
We're at an age where the opportunity cost of going through the process of launching entirely new products is not tenable for us. So now that we had a decent amount of capital on hand, operating experience on our backs, and looking to design a calm, profitable lifestyle that aligned with our values and long-term goals, we laid out a thesis. The gist of it being:
There are a plenty of really great, useful, micro SaaS businesses out there
Micro SaaS products often have a small "surface-area" and don't require a ton of support, producing very healthy gross margins
We're confident we can buy, run and grow a small portfolio of such products with a limited team, reducing capital allocation risks and keeping operating costs low
After some time, the above should get us to a point where we're producing enough free cash flows to acquire more businesses and slowly scale operations
By now you can guess where our name (and vision) comes from. We believe there's plenty of room to create value on the margins: both in a broader sense (tiny products that are merely a "blip"[1] to others in the industry) and in a business sense (producing healthy cash flows).
We want to create a calm, enduring, self-funded micro SaaS holding company. In other words, we want to buy, build, and grow, small cash-flowing SaaS businesses to hold and love forever[2], reinvesting profits into further growth. We think it's the most viable, risk-controlled way to achieve our ideal lifestyle.
Of course, this ain't nothing new. It's merely a variation of the model that has been proven by the amazing people behind Verne, MicroAngel (Eyal Toledano), XO Capital, SureSwift, and many others[3]. We've learned so much from them and hope we can emulate at least some of their success.
The goals #
Short-term (by June 2024), our sole goal is to have acquired (or grown into) ca. $150k worth of ARR, spread across 2 to 4 businesses. That'll be the focus over our first 18 months.
The aim here is to (a) cover our initial operating costs plus some headroom and (b) lower capital allocation risks (both through the size of any potential mistake, and through hopefully stronger portfolio resiliency).
After that, we will still need to grow that ARR number further to cover our target salaries, and even further[4] to accumulate more capital to reinvest into further acquisitions. That'll be a balance we'll have to strike over the first few years: how much we take out or leave in the business to keep growing it. After some time though, we expect we'll be able to achieve operating leverage and get the flywheel going.
We don't know how this experiment will turn out, but we're definitely excited about it! Make sure to follow along through our social channels (links below), or by signing up to our newsletter.
---
---
Want to get our posts in your inbox?
Sign up for our newsletter
One email per month. Unsubscribe at any time.